Ronaldo's former love is paired with a star who is about to overthrow Juventus in Serie A
Desiree Cordero, a beautiful brown-haired beauty in Spain when she won the crown of Miss 2014. In addition, the girl born in Sevilla also reached the Top 10 Miss Universe.
But there is another special thing about Cordero, that this beauty is only passionate about loving
football players
.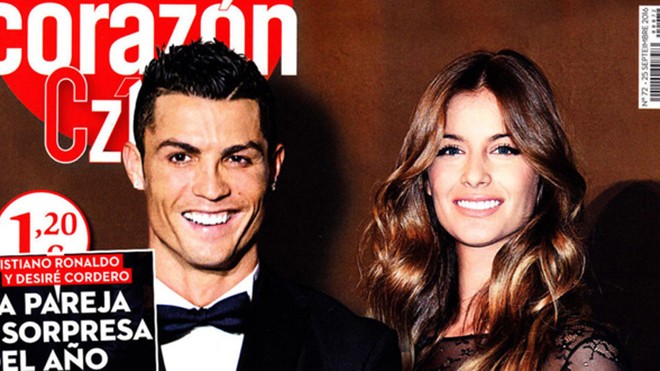 Ronaldo each pair of Miss Coredero
At one time, Desiree Cordero was famous for dating Cristiano
Ronaldo
in 2016 - the time he played for Real Madrid.
In the time of loneliness for breaking up with former lover Irina Shayk, the Portuguese superstar actively acquainted with Desiree Cordero via social networks.
Corazon magazine revealed that Desiree Cordero was repeatedly spotted at Ronaldo's residence in La Finca.
However, the love story between Ronaldo and Miss did not last long.
After only a few months of romantic dating, the couple broke up in silence.
The cause of everyone's path was revealed because Desiree Cordero wanted Ronaldo to support her image in modeling and business projects.
After parting ways with the Portuguese superstar, the Spanish beauty still did not give up her passion with the players to find a way to advance in her career.
She has publicly dated striker Enzo Renella (Betis), or next is Alvaro Ruiz (legendary son Fernando Hierro).
In addition, Desiree Cordero is also rumored to have been secretly dating with some other famous players playing in La Liga.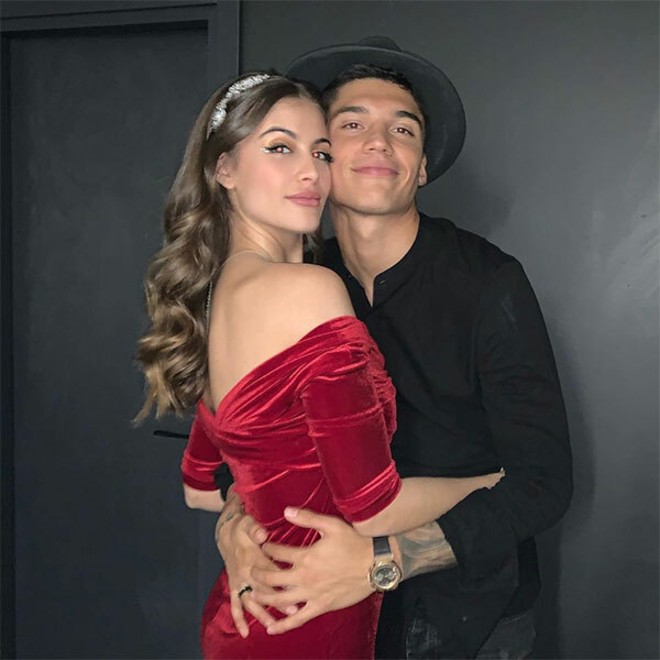 Beautiful people are happy with young Serie A stars
Currently, the former Miss born in 1993 is very happy beside her new love with Joaquin Correa, the midfielder wearing Lazio shirt.
The two have been dating since 2018 and recently celebrated their 2 years together.
Correa is playing an important role in Lazio's squad, he is a winger who is a striker and has only scored 7 goals in Serie A but it is all important goals, and performances. or his contribution to help Lazio defeat Juventus to win the Italian Super Cup.
Lazio is sticking with Juventus by only 1 point difference in the Serie A rankings and the race will heat up as the tournament continues.
If Correa and Lazio depose Ronaldo's Juventus it will be a historic championship, and Cordero will be more and more fragrant thanks to his boyfriend.
Beautiful images of ex-Ronaldo: